Thank you to all who attended.
Conference Reports
When
July 20-23, 2023. Starts with a welcome reception on Thursday evening/night and ends around 1 PM on Sunday. Download the 2023 AAVA Conference Schedule (PDF).
Where
Conner Ballroom, Billingsly Student Center
3950 E Newman Road, Joplin, MO 64801
Registration Details
All attendees, including presenters, must register for the meeting. Please note that this link is for registration only. Registration will be canceled if registration fees are not paid.
Keynote Speaker
Dr. David Morton, PhD, FAAA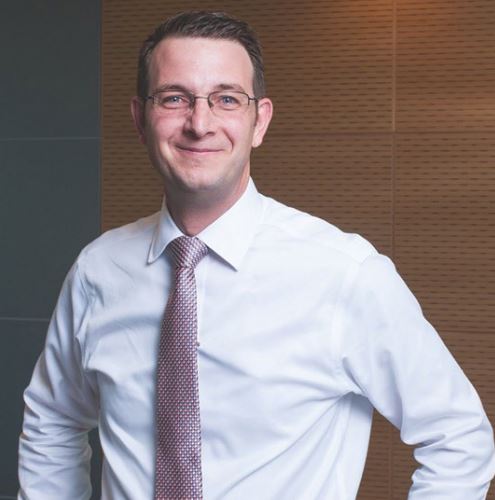 At the University of Utah School of Medicine (UUSOM) Dr. Morton is a Professor of Neurobiology and serves as the Vice-Chair of Medical and Dental Education. He is a curriculum leader, directs multiple courses, and teaches anatomy, physiology, histology, and neuroanatomy to medical, dental, PA ,PT and OT students. Dr. Morton has received numerous teaching awards, including the American Association for Anatomy Henry Gray Distinguished Educator Award, the University of Utah Distinguished Teaching Award and the UUSOM Leonard W. Jarcho, MD Distinguished Teaching Award. His research interests and publications focus on the creation and incorporation of active learning activities and the use of cadavers in medicine. Dr. Morton authored multiple text books including The Big Picture: Gross Anatomy (Lange, McGraw Hill), The Big Picture: Histology (Lange, McGraw Hill) and Gray's Dissection Guide for Human Anatomy (Churchill Livingston, Elsevier). His video tutorials on YouTube (The Noted Anatomist) have received over 21 million views with over 400K subscribers. Dr.Morton is an internationally recognized educator and speaker, a Fellow in the American Association for Anatomy and is a visiting professor to three medical schools in Ghana. (Download keynote speaker flyer as PDF.)
Registration fees through April 17th
Faculty/Staff $ 400
Student $ 250
Retiree $ 200
Registration fees after April 17th
Regular $ 500
Student $ 350
Retiree $ 300
Abstract Submission
Presenters have to register for the meeting through the link provided above. Abstract submission deadline: April 17, 2023 at 5 PM. Wordcount limit is 300. If you are submitting multiple abstracts, submit one abstract at a time using the link below. Only the presenter should submit the abstract.